The Paddock, Bushy Park Road, Rathgar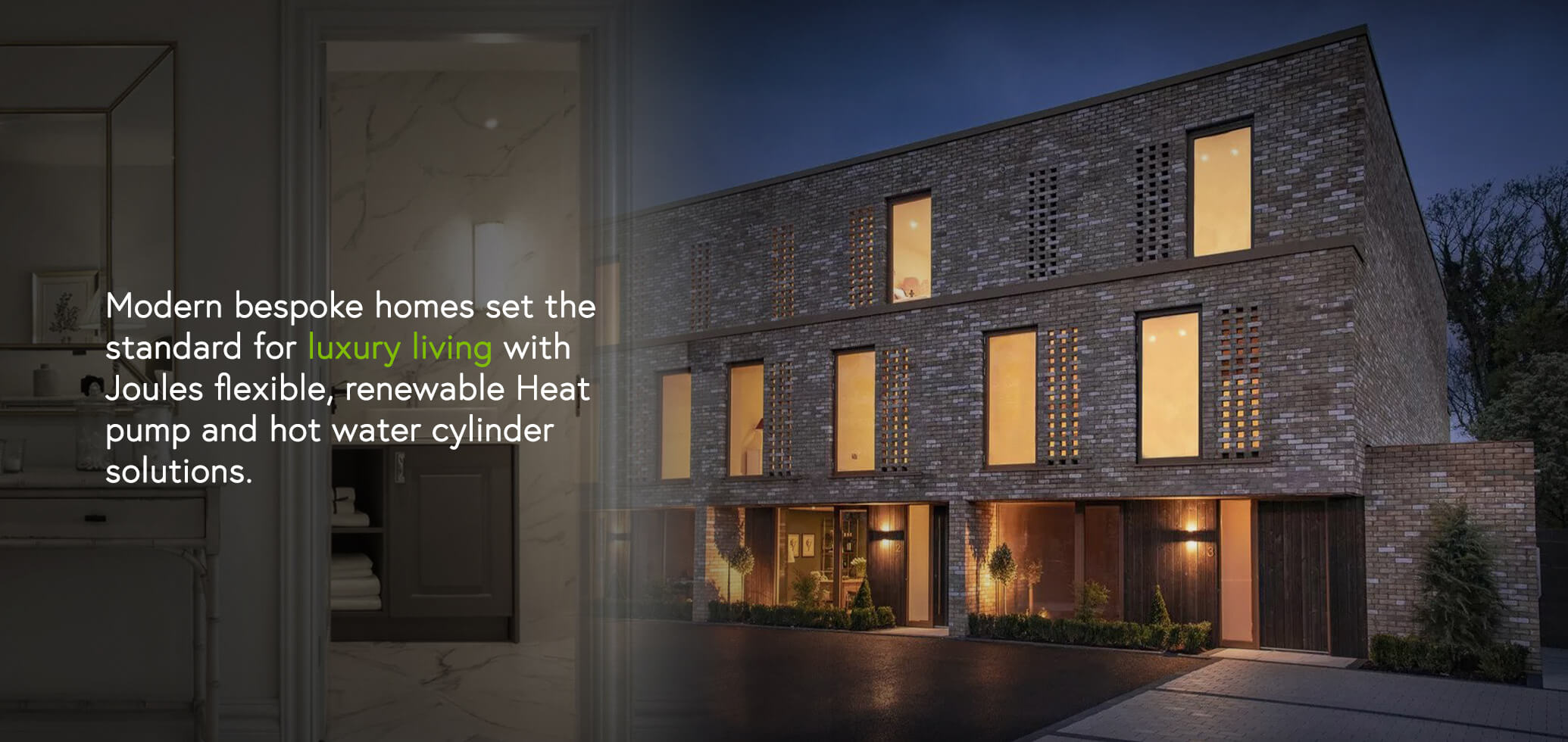 An energy efficient solution
For the development at The Paddock, Briffin construction choose to heat the 250 sq m homes with Joules innovative air-to-water heating system, which provided each dwelling with energy energy-efficient heating and hot water, at proven reduced energy cost against current market alternatives. Ultimate home comfort is provided through underfloor heating on the ground floor and radiators on the first floor with each floor having wall-mounted controllers allowing full thermostatic control of each heating system.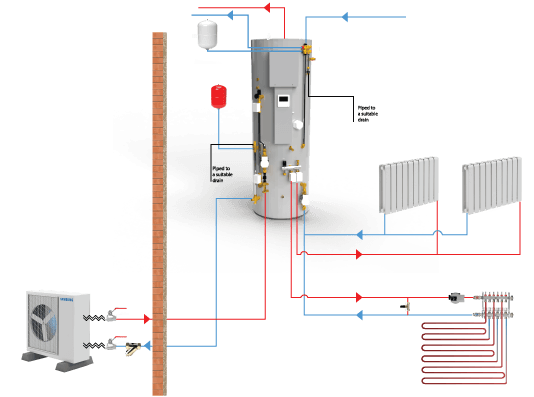 Smart Plumb System
Briffin choose to install a smart plumb system. The Smart Plumb by Joule is the most innovative pre-plumbed solution for heat pump systems. The cylinder/buffer combo is pre-plumbed, wired and commissioned before it leaves the factory. The buffer / low loss header acts as an intermediary vessel for the heating system which helps system flow rate and defrost cycling and an all round more efficient system. With the cylinder sitting over the buffer tank the foot print has been greatly reduced. The control wires are all hidden behind the cable cover.
Running Cost
Built-in energy monitoring
View on App
For a heat pump system like the one installed at The Paddock every 1 kWh of energy input = 4 kWh in energy output. This is an energy efficiency ratio of more than 400%, which is far superior to high energy efficiency boiler systems. Think about it like this: For every one euro of electricity you put in to a heat pump you get four euro worth of heat back.
The great thing about the Samsung Joule heat pump system is you can easily see live energy performance figures from the controller and if you install the WIFI upgrade you can see it on your phone. So the information will always be on hand.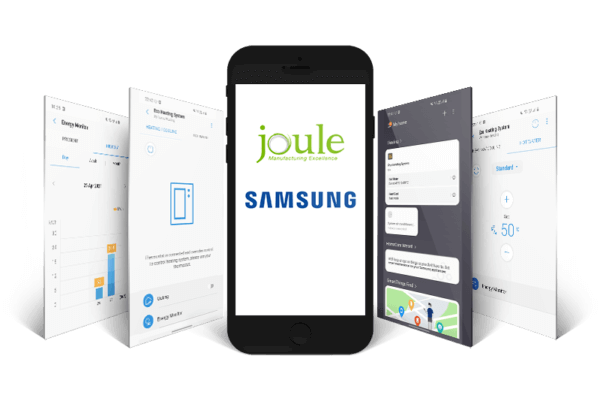 Service & Maintenance
Joule's heat pump maintenance package entitles you to an annual maintenance visit, during which our engineer will ensure that your Samsung heat pump supplied by Joule is operating within the optimum conditions to maximise energy efficiency. Any potential issue can be dealt with by a Joule engineer. You will also be entitled to a discount on the cost of spare parts and labour.
From as little as £360 Inc VAT per year.  All Samsung Air Source Heat Pumps supplied by Joule must be serviced annually to validate the product warranty under the terms of the EUW1 agreement.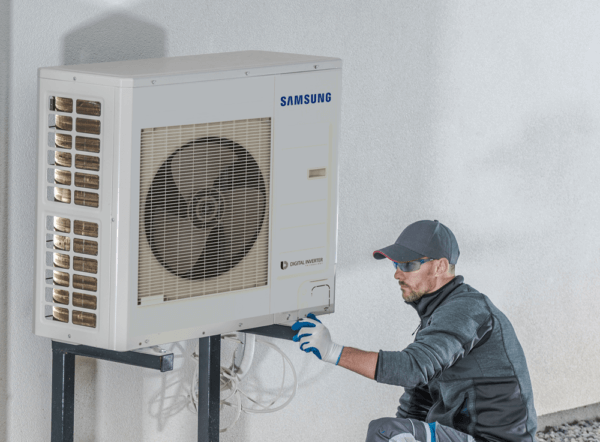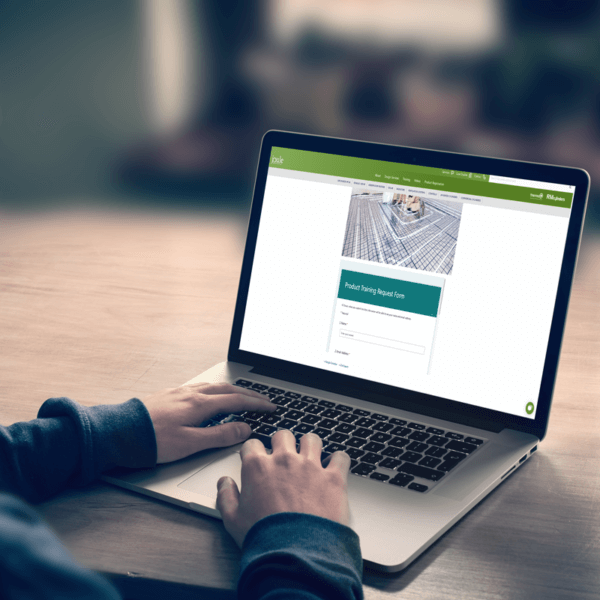 Training & Support
Joule's commitment to support is demonstrated with the level of training provided. Joule run regular training courses for installers to attend. This allows the installer a chance to talk directly with Joule's experienced technical team and answer any questions that they may have. With a nationwide network of service engineers to further enhance our support offering, help is always on hand.
KB Renewables
Keith
086-3696442
Smart Heating
Declan
087-9918993
Heat Pump Eng Services
Paul
085-7553226
Zetta Limited
Gearoid
zetta.ie
KB Renewables
Keith
086-3696442
Smart Heating
Declan
087-9918993
Zetta Limited
Gearoid
zetta.ie
Thomas Neylan Plumbing & Heating
Thomas
086-1013706
Flowstar Plumbing & Heating
Michael
087-9665248
Eric McCarthy
Eric
086-1651294
Chris O Donnell
Chris
086-3610910
KB Renewables
Keith
086-3696442
Smart Heating
Declan
087-9918993
Zetta Limited
Gearoid
zetta.ie
Smart Heating
Declan
087-9918993
Zetta Limited
Gearoid
zetta.ie
Thomas Neylan Plumbing & Heating
Thomas
086-1013706
Flowstar Plumbing & Heating
Michael
087-9665248
KB Renewables
Keith
086-3696442
Smart Heating
Declan
087-9918993
Zetta Limited
Gearoid
zetta.ie
KB Renewables
Keith
086-3696442
Heat Pump Eng Services
Paul
085-7553226
KB Renewables
Keith
086-3696442
Heat Pump Eng Services
Paul
085-7553226
Zetta Limited
Gearoid
zetta.ie
KB Renewables
Keith
086-3696442
KB Renewables
Keith
086-3696442
Heat Pump Eng Services
Paul
085-7553226
Flowstar Plumbing & Heating
Michael
087-9665248
KB Renewables
Keith
086-3696442
Smart Heating
Declan
087-9918993
Smart Heating
Declan
087-9918993
Zetta Limited
Gearoid
zetta.ie
Thomas Neylan Plumbing & Heating
Thomas
086-1013706
KB Renewables
Keith
086-3696442
KB Renewables
Keith
086-3696442
Smart Heating
Declan
087-9918993
Zetta Limited
Gearoid
zetta.ie
Smart Heating
Declan
087-9918993
Zetta Limited
Gearoid
zetta.ie
KB Renewables
Keith
086-3696442
Heat Pump Eng Services
Paul
085-7553226
Zetta Limited
Gearoid
zetta.ie
KB Renewables
Keith
086-3696442
KB Renewables
Keith
086-3696442
KB Renewables
Keith
086-3696442
Heat Pump Eng Services
Paul
085-7553226
KB Renewables
Keith
086-3696442
Heat Pump Eng Services
Paul
085-7553226
KB Renewables
Keith
086-3696442
Smart Heating
Declan
087-9918993
KB Renewables
Keith
086-3696442
Zetta Limited
Gearoid
zetta.ie
KB Renewables
Keith
086-3696442
Smart Heating
Declan
087-9918993
Zetta Limited
Gearoid
zetta.ie
WATER HEATING SOLUTIONS
Keith Broadley
07957 440558
M. Farmer Plumbing, Heating & Lead Work
Martin Farmer
07990 570223
M. Farmer Plumbing, Heating & Lead Work
Martin Farmer
07990 570223
M. Farmer Plumbing, Heating & Lead Work
Martin Farmer
07990 570223
WATER HEATING SOLUTIONS
Keith Broadley
07957 440558
M. Farmer Plumbing, Heating & Lead Work
Martin Farmer
07990 570223
M. Farmer Plumbing, Heating & Lead Work
Martin Farmer
07990 570223
WATER HEATING SOLUTIONS
Keith Broadley
07957 440558
WATER HEATING SOLUTIONS
Keith Broadley
07957 440558
WATER HEATING SOLUTIONS
Keith Broadley
07957 440558
Southern Heating Services
Alan O'Neal
07973 258415
Southern Heating Services
Alan O'Neal
07973 258415
Southern Heating Services
Alan O'Neal
07973 258415
WATER HEATING SOLUTIONS
Keith Broadley
07957 440558
M. Farmer Plumbing, Heating & Lead Work
Martin Farmer
07990 570223
WATER HEATING SOLUTIONS
Keith Broadley
07957 440558
WATER HEATING SOLUTIONS
Keith Broadley
07957 440558
WATER HEATING SOLUTIONS
Keith Broadley
07957 440558
M. Farmer Plumbing, Heating & Lead Work
Martin Farmer
07990 570223
M. Farmer Plumbing, Heating & Lead Work
Martin Farmer
07990 570223
M. Farmer Plumbing, Heating & Lead Work
Martin Farmer
07990 570223
WATER HEATING SOLUTIONS
Keith Broadley
07957 440558
M. Farmer Plumbing, Heating & Lead Work
Martin Farmer
07990 570223
M. Farmer Plumbing, Heating & Lead Work
Martin Farmer
07990 570223
WATER HEATING SOLUTIONS
Keith Broadley
07957 440558
WATER HEATING SOLUTIONS
Keith Broadley
07957 440558
M. Farmer Plumbing, Heating & Lead Work
Martin Farmer
07990 570223
WATER HEATING SOLUTIONS
Keith Broadley
07957 440558
WATER HEATING SOLUTIONS
Keith Broadley
07957 440558
WATER HEATING SOLUTIONS
Keith Broadley
07957 440558
WATER HEATING SOLUTIONS
Keith Broadley
07957 440558
WATER HEATING SOLUTIONS
Keith Broadley
07957 440558
WATER HEATING SOLUTIONS
Keith Broadley
07957 440558
M. Farmer Plumbing, Heating & Lead Work
Martin Farmer
07990 570223
WATER HEATING SOLUTIONS
Keith Broadley
07957 440558
M. Farmer Plumbing, Heating & Lead Work
Martin Farmer
07990 570223
Southern Heating Services
Alan O'Neal
07973 258415
M. Farmer Plumbing, Heating & Lead Work
Martin Farmer
07990 570223
Martin Farmer
07990 570223
WATER HEATING SOLUTIONS
Keith Broadley
07957 440558
WATER HEATING SOLUTIONS
Keith Broadley
07957 440558
M. Farmer Plumbing, Heating & Lead Work
Martin Farmer
07990 570223
WATER HEATING SOLUTIONS
Keith Broadley
07957 440558
WATER HEATING SOLUTIONS
Keith Broadley
07957 440558
M. Farmer Plumbing, Heating & Lead Work
Martin Farmer
07990 570223
Southern Heating Services
Alan O'Neal
07973 258415
M. Farmer Plumbing, Heating & Lead Work
Martin Farmer
07990 570223
M. Farmer Plumbing, Heating & Lead Work
Martin Farmer
07990 570223
M. Farmer Plumbing, Heating & Lead Work
Martin Farmer
07990 570223
WATER HEATING SOLUTIONS
Keith Broadley
07957 440558
WATER HEATING SOLUTIONS
Keith Broadley
07957 440558
M. Farmer Plumbing, Heating & Lead Work
Martin Farmer
07990 570223
WATER HEATING SOLUTIONS
Keith Broadley
07957 440558
M. Farmer Plumbing, Heating & Lead Work
Martin Farmer
07990 570223
M. Farmer Plumbing, Heating & Lead Work
Martin Farmer
07990 570223
M. Farmer Plumbing, Heating & Lead Work
Martin Farmer
07990 570223
WATER HEATING SOLUTIONS
Keith Broadley
07957 440558
WATER HEATING SOLUTIONS
Keith Broadley
07957 440558
WATER HEATING SOLUTIONS
Keith Broadley
07957 440558
M. Farmer Plumbing, Heating & Lead Work
Martin Farmer
07990 570223
Scott Roberts
Area Sales Manager
Mob: 07497112050
Email: scott.r@jouleuk.co.uk
Matthew Nicholson
Area Sales Rep
Mob: 087 454 8155
Email: matthew@joule.ie
James Barrett
Area Sales Rep
Mob: 087 656 3613
Email: james@joule.ie
Ciaran Clohessy
Area Sales Rep
Mob: 087 357 6408
Email: ciaran@joule.ie
Eoin Naughton
Area Sales Manager
Mob: 086 773 5095
Email: eoin@joule.ie
Sean Collins
Area Sales Rep
Mob: 087 692 8114
Email: sean@joule.ie
Eoghan Conway
Area Sales Rep
Mob: 083 176 2372
Email: eoghan@joule.ie
Ronan Ginnell
Group MD
Mob: 077302 17060
Email: ronan@jouleuk.co.uk
Daniel Lang
Area Sales Manager
Mob: 07939895365
Adrian M Thompson
Commercial Director
Mob: 07949730432
Andrea Innes
Area Sales Manager
Mob: 07764 961624
Email: andrea.innes@jouleuk.co.uk
Craig McCrudden
Area Sales Manager
Mob: 07495 580932
Email: craig@jouleuk.co.uk
Paul Steward
Renewable Sales Manager
Mob: 07506 194540
Email: paul@jouleuk.co.uk
Rob Chalkley
Area Sales Manager
Mob: 07983 686720
Email: robert@jouleuk.co.uk