Noisy systems
incorrectly balanced grilles
leaking ductwork
dangerous electrical connections
misfunctioning controls
Mechanical Ventilation – £250
Ventilation systems are becoming very common in new build houses in the UK. They provide excellent air circulation and can greatly improve the air quality in your home. When installed and maintained they work seamlessly in the background delivering fresh air 24 hours a day. Modern homes with their superior levels of insulation and air tightness benefit significantly from an ventilation system. Mechanical heat recovery ventilation is one type of ventilation system that not only extracts but supply's to rooms in your home. With the increase in air pollution is now more important ever to maintain your ventilation system to ensure that it is not delivering polluted directly into your home.
During our yearly assessment we will:
Clean filters
Check air flow rates
Check fan motor security
Check drain
Check all electrical connections
Review of exposed ductwork
Check operation of controls
The above price does not include the supply of any parts or components (These will be supplied at an extra fee which will be agreed before proceeding)
We reserve the right to refuse to carry any service for the below reasons
Location of work is not in areas covered by our services teams (we cover most areas in the UK excluding highlands / islands ), call for more details
System is installed incorrectly and servicing system will not change outcome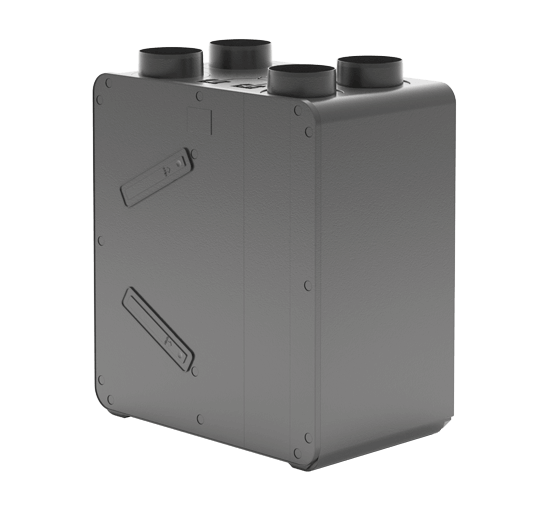 Book a service
We are fully booked until January 2022 and we will resume taking bookings in January. Date TBC
Thank You.